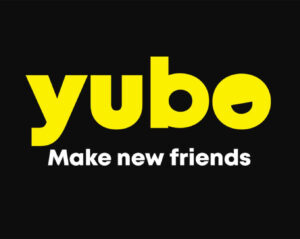 Yubo:  A new friend app that has its dangers without monitoring 
Yubo designed for users aged 13-25 is a social media app that claims to be a platform for making new friends. The app's main feature is live streaming video, which allows up to ten streamers with unlimited viewers to interact with one another.  While viewers can send comments to interact with the streamers, they can also become friends and communicate through the app's messaging features.
Yubo's swiping feature, similar to the dating app Tinder, allows users to swipe on other people's profiles with similar age and messaging features. While users can choose to see only profiles with specific locations or genders, the app does not offer a "like" function or rely on follower counts like other social media platforms.
Despite its claims to be a platform for making friends, Yubo has faced criticism for its potential risks to youth. The app's lack of strict age verification measures has allowed minors to sign up and interact with older users.  Additionally, Yubo's live streaming feature can expose youth to inappropriate content and potentially dangerous situations. The app has also been accused of being a breeding ground for sexual predators who target vulnerable minors.
In response to these concerns, Yubo has implemented several safety features, such as mandatory age verification for new users and restricting live streaming to users over 18 years old.  However, many experts still warn parents to monitor their children's use of the app and consider alternative social media platforms with stronger safety measures in place.
While Yubo may have started as a platform for making friends, it has become a potentially dangerous space for youth.  With its live streaming feature, swiping feature, and potential for exposing minors to inappropriate content and predators, it is important for parents to stay informed and vigilant about their children's use of this app.